General Purpose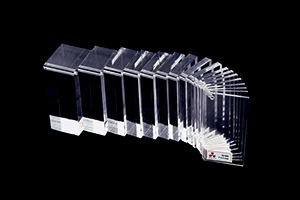 Moden Glas : Clear
Moden Glas "Clear" has exceptional of light transmission at 92% wich is more than glass. It is good weathering resistance, it does not crazing and turn to yellow when used outdoor, Weighs only half of the glass, It is easy to fabrication, Applications such as signage, car accessories, architecture, etc. The glass of Moden Glas has 10 years warranty.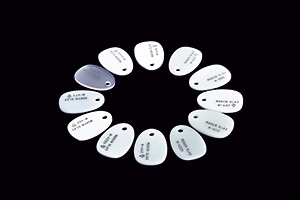 Moden Glas : Opal
Moden Glas "Opal" has a wide range of white tones, It have the high and low light transmittance that solution of your design and application. The application such as signage, lamp work, interior decoration etc. Because we have high standard of quality control system. Causes the Moden Glas "Opal" have a consistent color.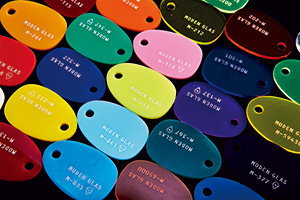 Moden Glas : Color
Moden Glas "Color" are available in wide range of standard color Available in transparent, translucent and fluorescent to meet design and usage needs. Examples of applications such as signage and architecture, automotive accessories and decoration etc. Our experience of over 30 years in producing high quality sheets. Therefore, we are able to produce consistent and stable color sheet.