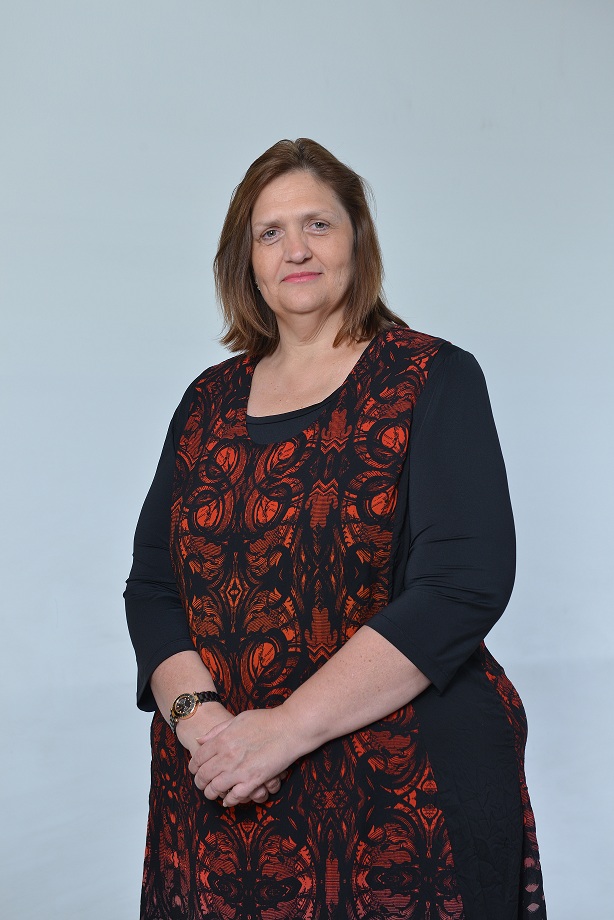 Message from Chairman
The difficult trading conditions we experienced in 2014 continued into 2015. Though there was an underlying improvement in the economy, growth through 2015 was slower than anticipated with GDP at 2.7% versus the very slow growth in 2014 of 0.4%. The first three quarters grew steadily with improved domestic output but this was not sufficient to offset the impact of slower global demand.
The newly appointed economic team, appointed by government, was established in August this year with the objective to stimulate economic growth. The team announced various stimulus packages in December 2015 which were welcomed in market.
The economic and political uncertainties continued to impact our customers, suppliers and competition. The impact of reducing oil prices and rapidly changing raw material prices and therefore selling pricing for our customers exacerbated an already uncertain environment. This resulted in declining demand in both the acrylic and non acrylic markets where our customers and suppliers also looked for ways to reduce costs. Our sales decreased from 1,218 Million Baht in 2014 to 1,127 Million Baht in 2015. This fall in sales was due to both lower selling prices, due to falling raw material prices and volume. Despite the declining volume in both acrylics and non-acrylics volumes, the company managed to deliver an improvement in net profit of baht 30.7 million from baht 31.4 million to baht 62.1 million. This resulted from focus on our approach to the market and customers needs, continuing to provide a high service level to our customers and in improvements in manufacturing efficiencies and fixed costs. Taking account of this improvement in performance, the Board has recommended a dividend of Baht 0.40 per share for 2015.
The marketing team has also continued to look for opportunities to develop new products, applications and markets which should benefit our customers and the Company in the coming years.
I would like to thank the management team and employees for continuing to maintaining their momentum in driving the business forward in this highly competitive environment.
Whilst the growth is expected to improve further in 2016 with the impact of the various stimulus packages implemented in 2015, the outlook for 2016 remains highly uncertain.
If demand, both domestic and export, continues to be challenging, this will put pressure on the Company's plan to improve volume and grow with our customers. However the business will continue to strive to improve manufacturing reliability through focus on efficiencies, yields and fixed costs.


I am however confident that the management and all the employees will continue focus on improving business performance and look forward to the full support from all the shareholders and stakeholders.


(Ms.Annie Sophia Veerman)
Chairman.